Meetings with the right kind of impact
Sustainability and green issues are now very much mainstream. Tourism, as one of the main economic drivers in the UK, has its part to play. That is where the Green Tourism Business Scheme (GTBS) comes in. Green Tourism is considered one of the most rigorous certification programmes of its kind. It is the only one independently validated by the International Centre for Responsible Tourism (ICRT). We are proud that so many of our hotels have been recognised by Green Tourism for playing their part in protecting our planet.
All of our hotels do their utmost to champion socially responsible and sustainable initiatives wherever possible – sourcing ingredients for the kitchen from a 40-mile radius; installing low energy light bulbs in public areas; using ecologically-friendly detergents (accredited by the EU Ecolab); or introducing a strict recycling policy to reduce waste sent to landfill sites each year. Green Key is another eco-label initiative that a growing number of our hotels participate in.
Six eco-warriors:
Dalmahoy Hotel & Country Club
Dalmahoy Hotel and Country Club has demonstrated a valuable commitment to sustainability by being awarded with a Gold Green Tourism award. What's more , they've banned throwaway plastic toiletries, which they estimate will save over 175,000 30ml plastic bottles – enough to fill three double decker Lothian buses – from ending up in the landfill every year.
---
Dartington Hall Hotel
Dartington Hall Hotel, set on a beautiful 1,200 estate in South Devon, is a place for nature with a range of conservation, agroforestry and sustainable food-growing projects. At Dartington, a significant proportion of their energy is produced via renewables – two 950kw biomass boilers and a 500kh(p) solar-PV array. It's all part of Dartington's commitment to clean energy, and their investment in these technologies has reduced their carbon emissions by 725 tonnes each year.
---
The Jockey Club Rooms
The Jockey Club Rooms has a "Green Champion" who works with The Jockey Club Estate's sustainability executive to ensure that they implement steps to reduce their impact on the environment without affecting the quality of the customer experience.
---
Van Dyk Hotel
Van Dyk Hotel, northeast of Chesterfield, has demonstrated its commitment toward becoming carbon neutral by installing a biomass boiler, which provides heat and hot water for the whole hotel. Other initiatives include a glass crusher and a food digester. Most recently, the hotel has secured permission to have a polytunnel on site. This will enable them to grow their own fruit and vegetables.
---
Stoke by Nayland Resort
Stoke by Nayland Resort is owned by the Peake family's Boxford Group, who have won a number of awards over the years in recognition of its green initiatives, including Best Green Enterprise, Sustainable Tourism, and the international AD and Biogas Industry Award in 2019.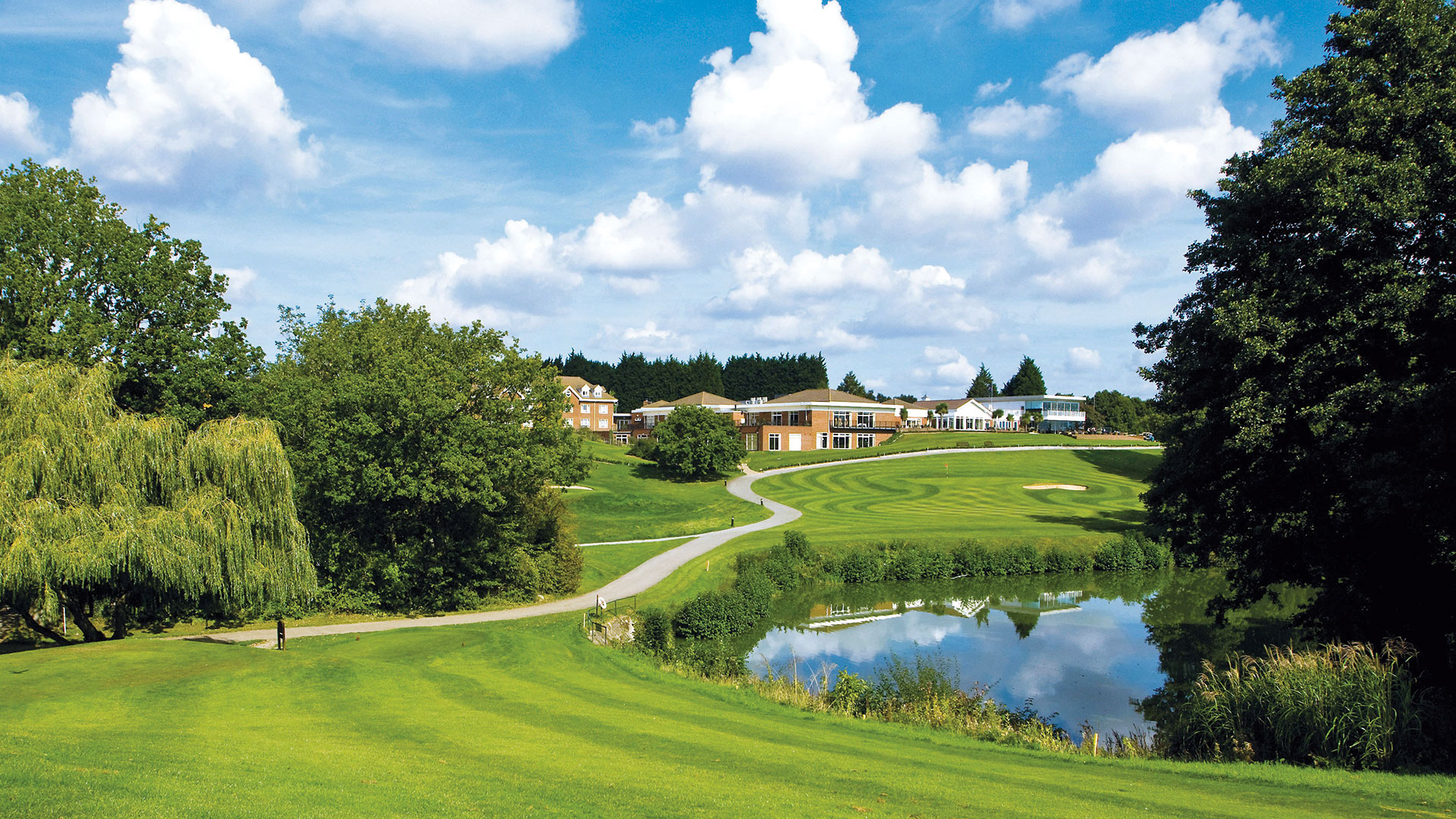 ---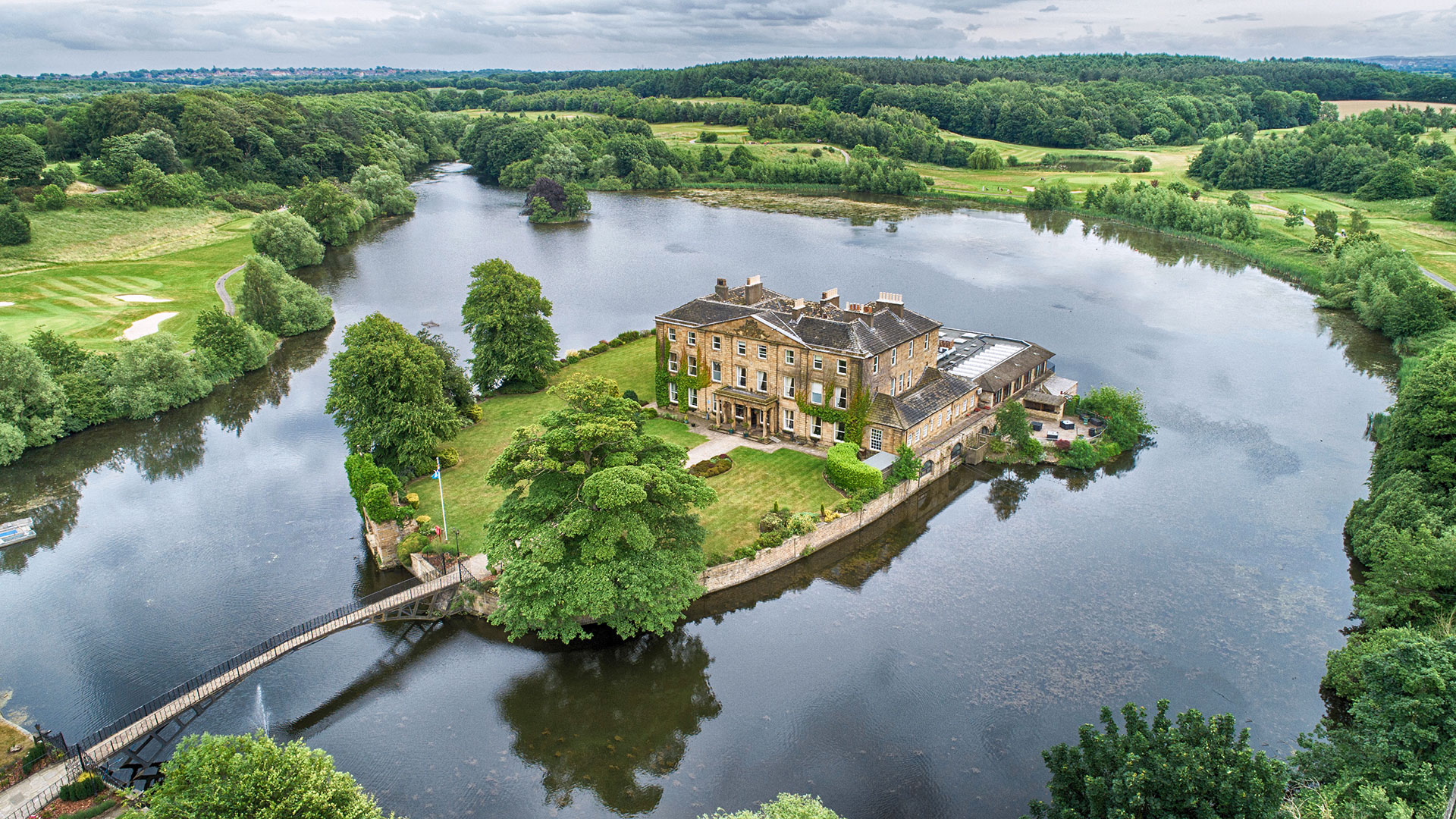 Waterton Park Hotel & Spa
Waterton Park Hotel and Walton Hall (former AA Eco Hotel of the Year) is set in the centre of the world's first nature reserve. Its 'sustainable future' commitment includes a unique geo-thermal heating system with well over 5 miles of pipes sunk into Walton Hall's 26-acre lake, which provides all the heating and hot water for the facilities in Walton Hall.
Make your meeting matter. Call us today on:
+44 (0)1483 74 74 80
MAKE ENQUIRY
ONE CLICK TO MEETINGS & EVENTS INSPIRATION!
---
Delegate Experiences | Meeting Places | Technology & Innovation | Food & Drink | Climate Positive | Corporate Gifting
---